ADHD/ADD Treatment Clinic in NYC
ADHD/ADD is a mental health condition that is associated with a number of chronic issues, including trouble paying attention, hyperactivity, and impulsive behavior. ADHD/ADD can cause relationship problems, poor work or school performance, low self-esteem, and other issues. With our customized ADHD/ADD treatment options available at Marcellus Wellness & Addiction, led by our board-certified psychiatric mental health and adult nurse practitioner,

Jean-Jeffrey

Marcellus

, you can improve your focus and productivity. If you or someone you know is struggling with ADHD, talk to our professionals. For more information, contact us today or schedule an appointment online. Licensed in NY & NJ to bring you services online in the comfort and privacy of your own home.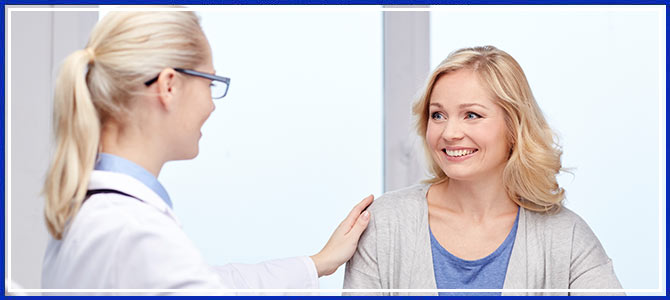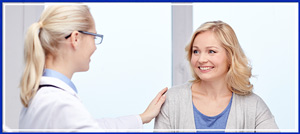 Table of Contents:
Is ADD and ADHD the same thing?
What are the symptoms of ADHD?
What are the behaviors of ADD?
What is the main cause of ADHD?
Attention-deficit/hyperactivity disorder (ADHD) is a common neurodevelopmental disorder that usually manifests during childhood and persists into adulthood. It is characterized by difficulty paying attention, problems controlling impulsive behaviour, and having trouble settling or being still.
If this sounds like you or someone you love, contact the professionals at Marcellus Wellness and Addiction Services. Our team of specialists is highly experienced in diagnosing and treating ADHD and have the highest commitment to personalized care. For more information, or to book in for an appointment, contact us today.

Additional Services We Offer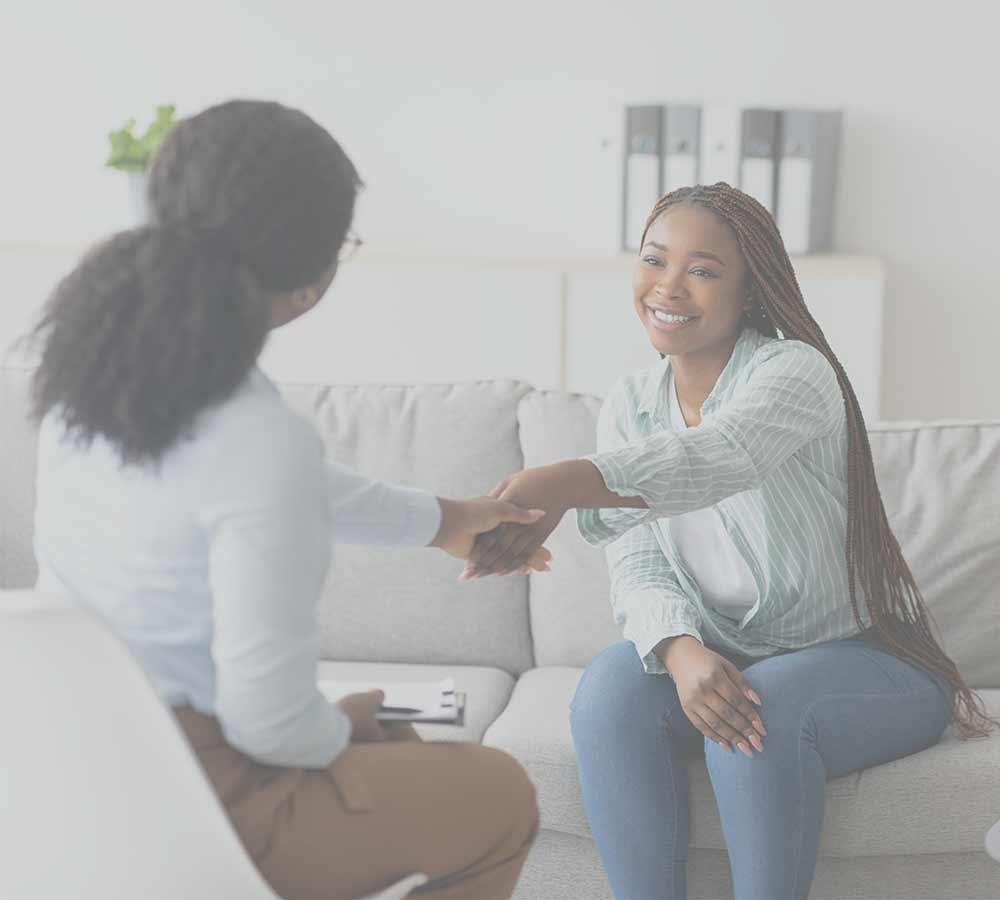 Additional Services We Offer