Online Addiction Treatment Center in New York
Our online addiction treatment program helps people who require assistance with their drug and alcohol addictions to seek assistance by taking it online. At Marcellus Wellness & Addiction, our board-certified psychiatric mental health and adult nurse practitioner,

Jean-Jeffrey

Marcellus

is proud to bring addiction treatment to you wherever you are located with our online addiction treatment services! Contact us today for more information or schedule an appointment online. Licensed in NYS to bring you services online in the comfort and privacy of your own home.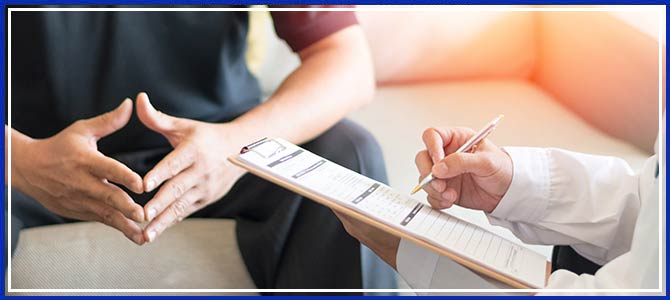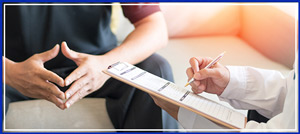 Table Of Contents:
What is Online Addiction Treatment?
How Does Online Addiction Treatment work?
What are the benefits of Online Addiction Treatment?
When a person struggles with addiction, they are literally fighting against their own brain chemistry, which makes the battle incredibly challenging! As such, it is impossible to fight addiction on your own. At Marcellus Wellness & Addiction Services, we understand that even if you want help with addiction, a treatment program's added responsibility can be daunting. However, we want to lessen the burden of a treatment program by providing online addiction treatment, so you receive medical support when and where you need it!
What is Online Addiction Treatment?

Online addiction treatment applies psychiatric and therapeutic care for persons struggling with a substance abuse disorder (SUD) to a virtual network using a device, such as a computer, phone, or tablet, that has access to a secure and stable internet connection.

Jeffrey has extensive experience in treating individuals who need assistance in detoxing from: Alcohol, Benzodiazepine, Opiates, Heroin, Kratom, and other Pain Medication.
How Does Online Addiction Treatment work?

With the use of telehealth technology, online addiction treatment provides medical care to individuals battling addiction in a way that is convenient and easy to engage with, as it allows for medical care and support to be delivered to people with a substance use disorder outside of a clinical setting.

The technology that facilitates online addiction treatment between a provider and a patient involves a third-party video-platforming service. This video-platforming service operates on an encrypted medical network that carefully follows all of the telehealth guidelines in the Health Insurance Portability and Accountability Act (HIPAA) regarding patient confidentiality and security. As such, you can trust that whatever you share with your psychiatrist during treatment sessions is just as secure and confidential as it would be in an in-person appointment.

In order to make an appointment for online addiction treatment, follow the links on our website at Marcellus Wellness & Addiction Services. After clicking on the telemedicine link, it will take you to a third-party video-platforming site that will host the appointment between you and Jean-Jeffrey Marcellus. Once you land on that page, you will be asked to share information such as your name, email address, and phone number, and also to briefly describe your reason for making an appointment. You can also specify the time when you wish to have the appointment. Afterward, a link will be sent to your email before the appointment that will take you to the virtual appointment on your device of choice at the specified appointment time.
What are the benefits of Online Addiction Treatment?

There are numerous benefits to online addiction treatment! Not only is online addiction treatment more flexible and convenient than traditional in-person therapy, but research has also shown it is at least as effective as in-person treatment with regard to patient satisfaction, diagnostic accuracy, quality of care, and treatment effectiveness. The particular benefits of online addiction treatment include the following:

– Cost-effective for patients and providers
– Increased access to addiction treatment for individuals living in rural areas
– Less need for patients to miss work or pay for childcare expenses
– Reduces reasons for missing appointments, as the appointments are brought to the patient's location
– Solves the problem of transportation if there is no ready means of transportation available

If you think you could benefit from online addiction treatment please reach out to us for more information about suboxone treatment or to schedule an appointment with us at Marcellus Wellness & Addiction Services. We invite you to call us today or schedule an appointment online 24 Hours a day, 7 days a week. We serve patients from Rockville Centre NY, Brooklyn NY, Queens NY, Staten Island NY, Manhattan NY, Bronx NY and surrounding areas.

Additional Services We Offer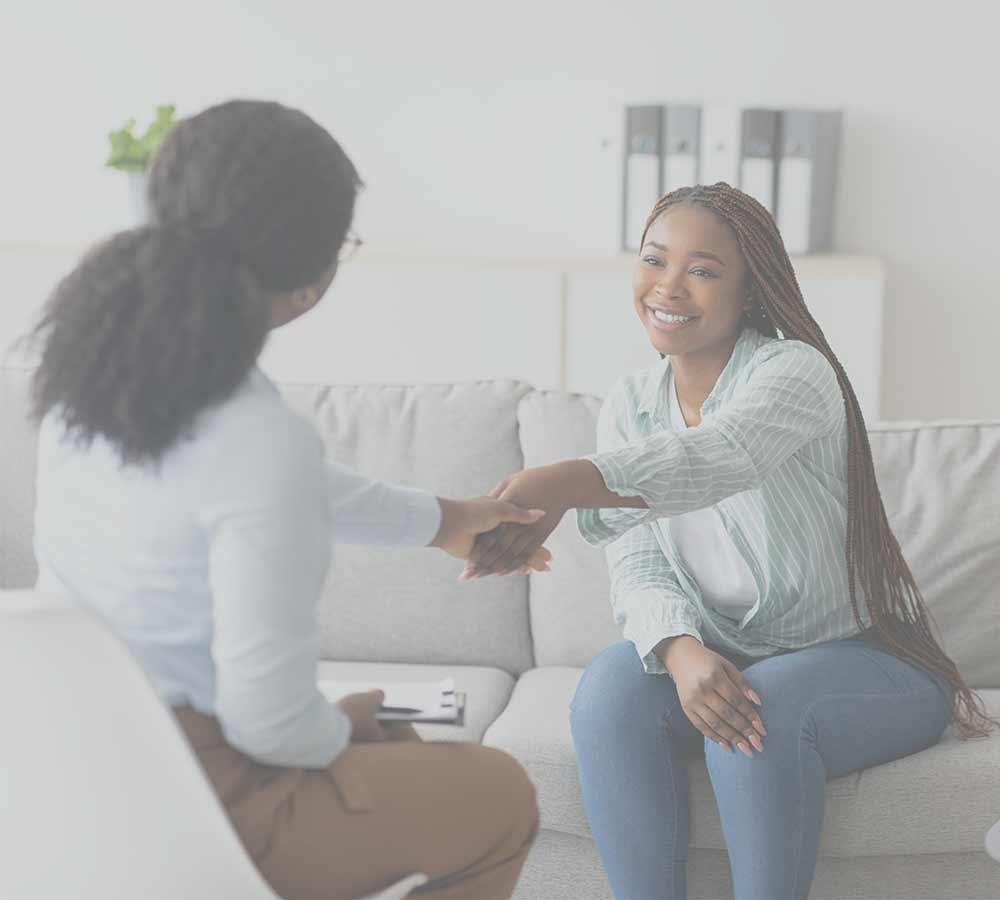 Additional Services We Offer