Anxiety: Symptoms, Types, Causes, and Treatment in NY
Anxiety is a common type of mental disorder that results in excessive stress and apprehension. It can emerge in a variety of ways, leading to diverse types and causes. Generalized anxiety disorder, panic attacks, social anxiety disorder, and PTSD are the most common types of anxiety. Anxiety can be caused by a variety of factors, including genetics, brain chemistry, life experiences, and stress. If you are experiencing nervousness, sweating, fatigue or panic talk to

Jean-Jeffrey

Marcellus

at Marcellus Wellness & Addiction Services. For more information contact us today or schedule an appointment online. Licensed in NY & NJ to bring you services online in the comfort and privacy of your own home.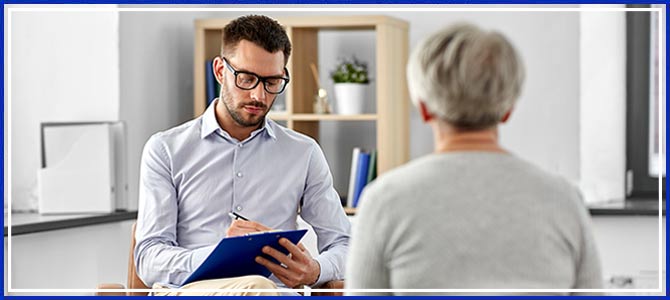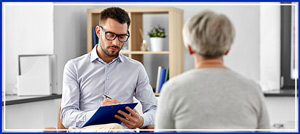 Table of Contents:
What are the symptoms of anxiety?
What is the main cause of anxiety?
Is anxiety a mental illness?
What is the treatment for anxiety?
The occasional bout of anxiety, although unpleasant, is a normal part of life. Anxiety is simply one of the ways that the body responds to different types of internal and external stimuli, letting us know that something is going on that needs to be addressed.
However, anxiety that persists for long periods of time or manifests frequently can be detrimental to your physical, mental, and social health. Anxiety disorders, while relatively common, can cause worry and fear that is detrimental to one's quality of life. If you're experiencing frequent or prolonged periods of anxiety, don't wait to get it treated. Contact the specialists at Marcellus Wellness and Addiction Services and get back to feeling your best.

Additional Services We Offer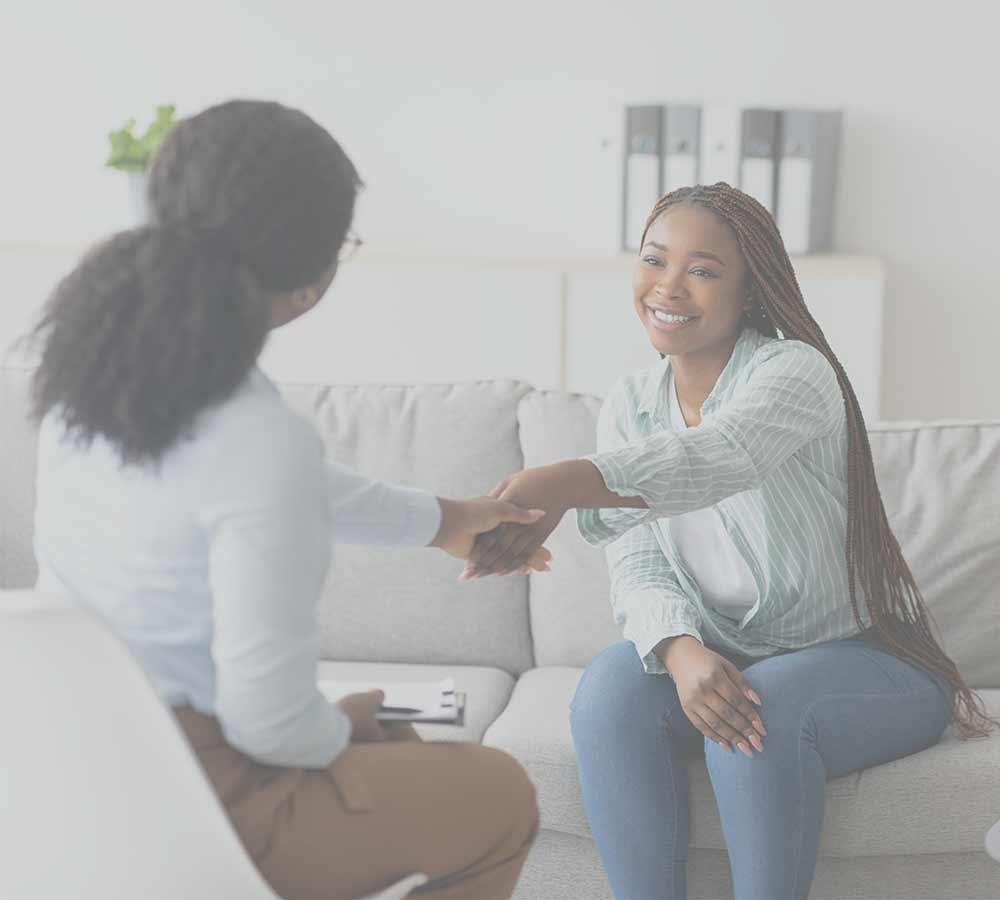 Additional Services We Offer