Insomnia: Types, Causes, and Diagnosis in NY
Insomnia develops when you have disturbances in how you feel or function as a result of not sleeping adequately or enough. Insomnia is a medical problem that affects approximately 10% of the world's population. It is usually not potentially dangerous, as there are numerous treatments available, including medication and mental health choices. If you're having difficulties sleeping, you should consult with

Jean-Jeffrey

Marcellus

for proper treatment at Marcellus Wellness and Addiction Services. We invite you to contact us today or schedule an appointment online. Licensed in NY & NJ to bring you services online in the comfort and privacy of your own home.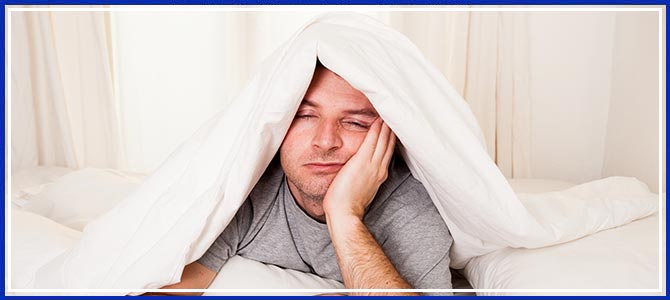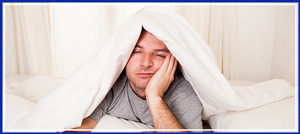 Table of Contents:
What are the types of insomnia?
What is the main cause of insomnia?
How do you diagnose insomnia?
What is the treatment for insomnia?
Prolonged poor-quality sleep can lead to mood swings, slower reaction times, a decrease in mental and physical productivity, and an overall diminished quality of life. At Marcellus Wellness and Addiction Services, our team of sleep-care professionals will give you the personalized care you need to get your sleep cycle back on track. Call us today or book in for an appointment to see what our team of specialists can do for you.

Additional Services We Offer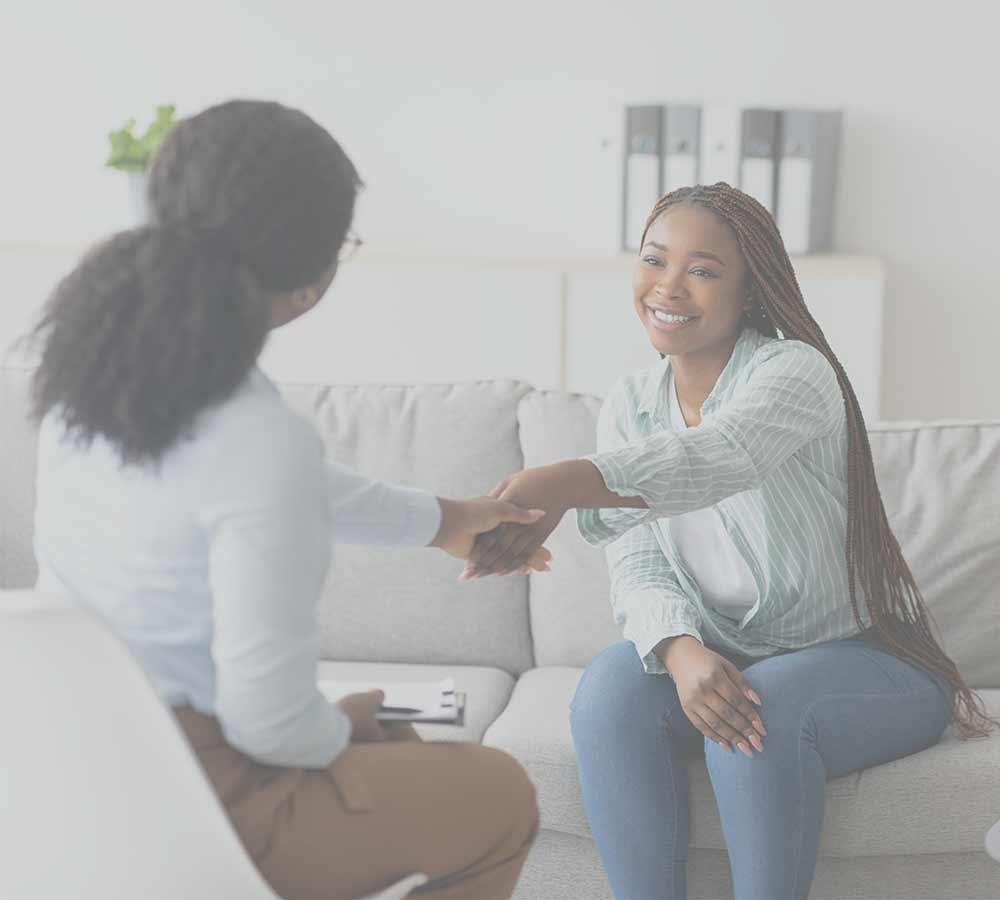 Additional Services We Offer