How Does Substance Impact Mental Health?
At Marcellus Wellness & Addiction Services we understand the impact that substance abuse can have on your mental health which is why we work to target both issues in a safe, professional, and effective way. Our board-certified psychiatric mental health and adult nurse practitioner,

Jean-Jeffrey

Marcellus

, offers in-person and online care that is best suited to your unique needs. If you're struggling with substance use and need help paving the way forward, contact us today or book online to schedule an appointment. Licensed in New York, New Jersey, Florida, California, Texas and Connecticut to bring you services online in the comfort and privacy of your own home.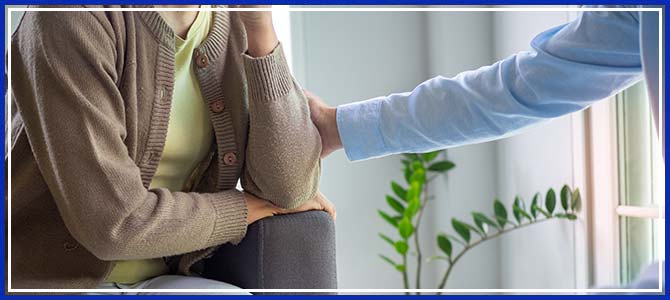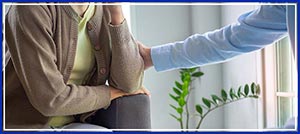 Table of Contents:
What does substance use mean?
How can substance use affect mental health?
What is the relationship between mental illness and drug use?
How does drug use affect your social life?
Substance use, which is also known as substance use disorder (SUD) is a mental health condition that negatively affects a person's brain and behavior as a result of misusing legal or illegal drugs, alcohol and/or medications. This can severely impact mental health with symptoms ranging from moderate to severe. Individuals who experience a substance use disorder (SUD) are more likely to either (1) have a co-existing mental health condition or (2) develop one as a result of abusing certain substances.
What does substance use mean?

Substance use or substance use disorder (SUD) is a mental health condition that is characterized by a pattern of using substances in a way that causes distress, disruption or impairments to one's life. It can significantly impair your health, relationships and without treatment can potentially be life-threatening.

Substance use exists on a spectrum with symptoms varying from mild, moderate or severe. It typically involves an overpowering or compulsive desire to use the substance which often increases one's tolerance for it. The results can be cravings and withdrawal symptoms when one tries to stop taking the substance.

It's also important to note that a person is capable of having more than one substance use disorder at a time. For example, a person may struggle with alcohol use disorder as well as heroin use disorder simultaneously.
How can substance use affect mental health?

Substance use can have a significant impact on your mental health.

Using substances in a detrimental manner affects your brain and alters your brain chemistry in a negative way. Abusing these substances can change the way you think, feel, behave. Substance users may have cravings for the temporary pleasures that come from the substance instead of finding it through natural and healthier means. Over time, you need more of the substance to produce the same effect which can lead you down the road to dependency, addiction and other mental health concerns.

There is a significant body of research that shows that mental illness contributes to the development of substance abuse disorder and that SUD also contributes to the development of mental illness.
What is the relationship between mental illness and drug use?

Addiction and substance use is a mental illnesses caused by a combination of behavioral, biological, and environmental factors that change the brain's chemistry, structure and function. Drug use impairs a person's ability to function in their day-to-day life, maintain stable and healthy relationships, and cope with stressful situations – the result of which is often deterioration in mental health.

The relationship between mental illness and drug use is multi-faceted and complex. Untreated mental health disorders increase the risk of developing substance abuse issues. Substance use can also cause mental health problems such as depression and anxiety. For this reason, mental illness and drug use often hold hands with each other and can coincide in a way that is detrimental to your overall health.
How does drug use affect your social life?

Drug use can negatively affect how you engage with others as it directly influences your personality and desires to socialize. Those dealing with drug use may feel more sociable while using but often experience emotional fluctuations that make them challenging to deal with from an outsider's perspective. Drug use may also lead to isolation with the sufferer wanting to avoid judgment or hide their behavior from their loved ones.

Strange behaviors, a lack of understanding and the obsessive nature of drug use make it exceedingly difficult to maintain healthy relationships.

If you're struggling with drug use or need more support in paving the road to recovery, contact the medical professionals at Marcellus Wellness Addiction Services. We offer comprehensive care for those navigating the ins and outs of recovery, helping them to move forward in a supported and meaningful way. To schedule an in-person or online appointment, you can do so online or by giving us a call at your earliest convenience. We serve patients from Rockville Centre NY, Brooklyn NY, Queens NY, Staten Island NY, Manhattan NY, Bronx NY, and surrounding areas.

Additional Services We Offer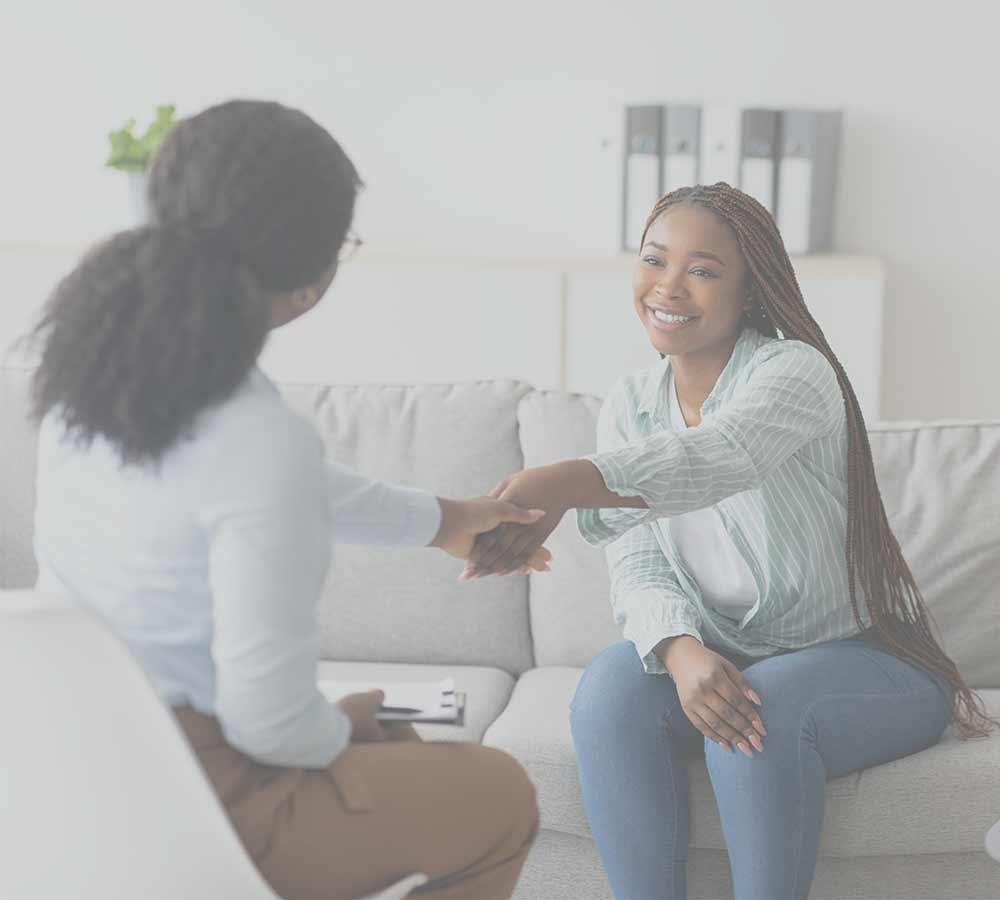 Additional Services We Offer