Online Suboxone Clinic in NYS
An online suboxone clinic is a medical clinic that uses telemedicine or telehealth to deliver clinical opioid addiction treatment services remotely, allowing you to treat your opioid addiction from the comfort of your own home under an addiction specialist's supervision and thorough monitoring. If you are seeking opioid use disorder treatment, we recommend that you talk with our board-certified psychiatric mental health and adult nurse practitioner,

Jean-Jeffrey Marcellus

, so you can determine the best course of action. For more information, contact us or book an appointment online. We serve patients from Bronx NY, Brooklyn NY, Manhattan NY, Queens NY, Rockville Centre NY, Staten Island NY, and surrounding areas.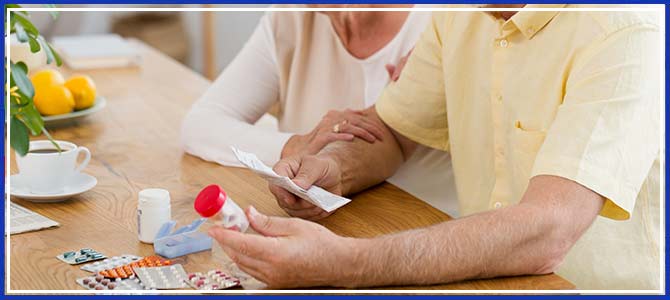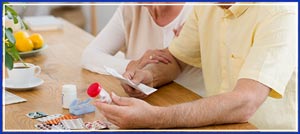 Table of Contents:
What is suboxone used for?
What happens at your first appointment for suboxone?
Where can I receive suboxone treatments?
What is suboxone used for?

Suboxone is a combination of two medications used to treat opioid dependence and withdrawal symptoms. This method was approved by the Food and Drug Administration (FDA) in 2002 and is only approved for this purpose. Suboxone utilizes two drugs: a partial opioid agonist, buprenorphine, and an opioid antagonist, naloxone. Naloxone has become widely available over many recent years under the brand name Narcan as an emergency medication during opioid overdose, as it reverses the effects of the drug.

For this reason, it is in the drug class of opioid antagonists, meaning it opposes opioids. In contrast, buprenorphine is a partial opioid agonist, stimulating the opioid receptors in the brain though not to the degree that full opioid agonists do, like morphine or oxycodone (OxyContin). The buprenorphine allows the disconnect of full opioid agonists from the receptors and replaces them. The body is still meeting the chemical need for an opioid, though it does not allow for the same intoxicating effects to take hold.

With naloxone and buprenorphine, your body will be rid of potent opioids; however, you will not experience a horrid withdrawal. Many patients tell withdrawal to be excruciating and debilitating, with additional symptoms like chills, nausea, vomiting, diarrhea, paranoia, restlessness, excessive sweating (hyperhidrosis), involuntary body jerks, tremors, etc. All of these symptoms can be significantly minimized and treated with Suboxone. Suboxone also decreases the likelihood of relapse after detox in two ways.

First, it provides enough satisfaction, and cravings decrease. Secondly, if new drug use occurs, these opioids will not have the same effects as before the prescription use of naloxone.
What happens at your first appointment for suboxone?

Your first appointment with a physician to be prescribed suboxone treatment mainly consists of an extensive discussion on your health and experience with opioid addiction and dependency. You must be honest about your drug use and health history for this treatment to work. Your doctor is not there to judge you; instead, they help you through your experience and support you in the ways you need.

You will be asked what kind of opiates you use, at what dosage, and how frequently you use them. You will also be asked the last time you used it, as timing is important in initial suboxone use. If you are using other prescription medications, illegally or as directed, you need to alert your doctor to this too, as certain medications can cause dangerous effects when combined with Suboxone. Two major contradictions include alprazolam (Xanax), which will further depress the central nervous system and can impair the heart and lung's function, as well as escitalopram (Lexapro) which can also have effects on the cardiac system and cause abnormal rhythms (arrhythmias).

There are several exclusion criteria associated with Suboxone, as with any medication. Exclusion criteria are a set of conditions that contraindicate the use of a drug, as adverse effects can occur. Suboxone, includes chronic obstructive pulmonary disease (COPD), seizure disorders, hepatitis, and hypotension (low blood pressure).

You will also be asked about your family's health history and mental health. Drug abuse disorders and mental illnesses often coincide and feed into each other. For this reason, treatments that aid in detoxification is often combined with mental health services and health care providers, for example, therapeutic interventions by a psychologist or focused group meetings like narcotics anonymous (NA)
Where can I receive suboxone treatments?

Look no further; here at Marcellus Wellness and addiction services, we offer numerous treatments for opioid dependency, including Suboxone!

If you are experiencing opioid addiction and would like to know more about suboxone treatments, please do not hesitate to contact us at Marcellus Wellness and Addiction services. Our dedicated and highly specialized team of physicians and health care providers is here to support you through opioid detoxification and addiction recovery. Those with opioid dependency require consistent and specific support, which we can readily deliver. If you would like to be seen by one of our physicians, book an appointment online or over the phone, and you will be seen as soon as possible. We look forward to meeting you and optimizing your quality of life. We serve patients from Rockville Centre NY, Brooklyn NY, Queens NY, Staten Island NY, Manhattan NY, Bronx NY and surrounding areas.

Additional Services We Offer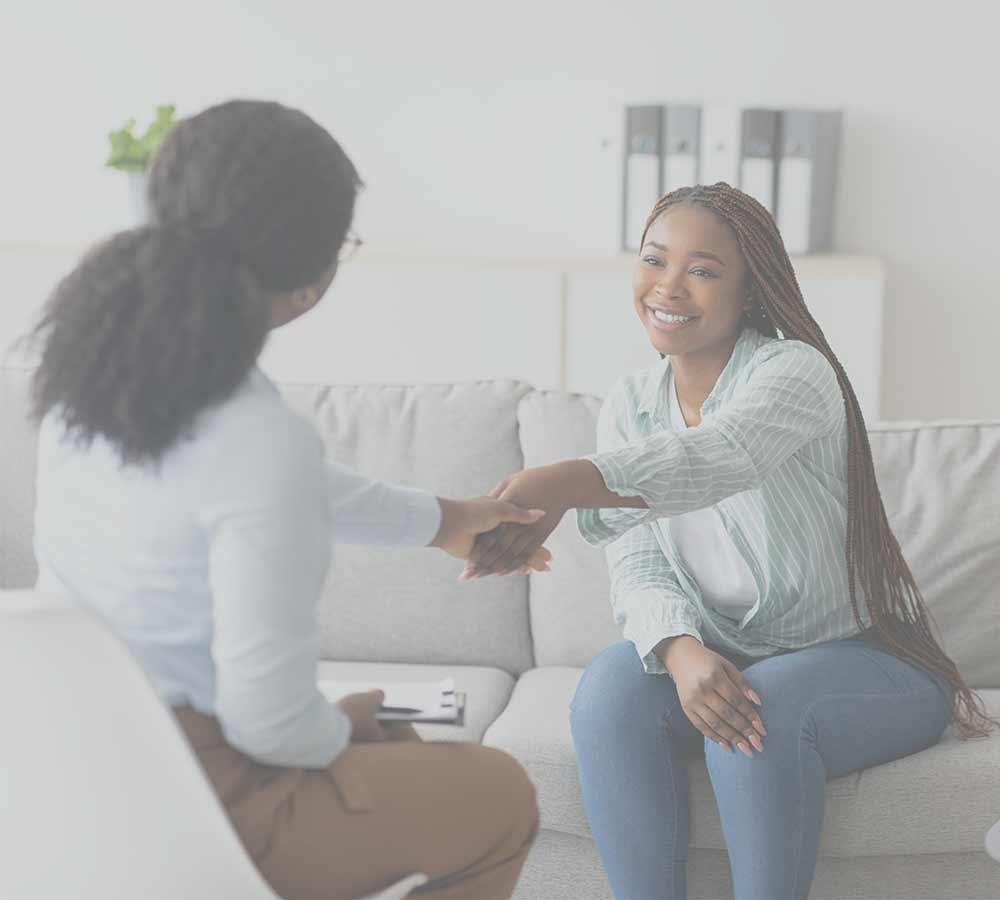 Additional Services We Offer