Benefits of Suboxone Use in Medications for Addiction Q&A
Suboxone is used as part of a multi-faceted treatment plan that also includes medical supervision, counseling, and behavioral therapy. At Marcellus Wellness & Addiction Services,

Jean-Jeffrey

Marcellus

offers suboxone treatment as part of our comprehensive rehabilitation program. If you would like more information about this service or have questions regarding whether or not this is the right treatment for you, contact us or book an appointment online. We serve patients from Bronx NY, Brooklyn NY, Manhattan NY, Queens NY, Rockville Centre NY, Staten Island NY, and surrounding areas.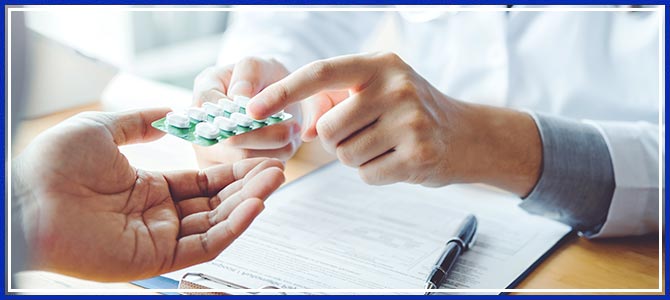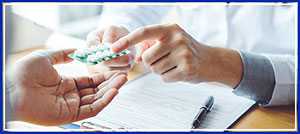 Table of Contents:
Why would a doctor give you Suboxone?
How does Suboxone treat addiction?
Will Suboxone help with pain?
What are the strengths of Suboxone?
Suboxone is a prescription drug that is primarily used in the treatment of opioid dependencies and addiction. It consists of buprenorphine, a partial opioid agonist and naloxone, an opioid antagonist. It is often administered as a dissolvable sublingual film that can be placed under the tongue or against the cheek.
Taking the right dose as prescribed can help stabilize a patient going through opioid withdrawal which allows them to detox in a less disruptive and painful way. It also promotes maintenance while in treatment which helps with recovery.
Why would a doctor give you Suboxone?

Suboxone is a combination medication that utilizes the antagonist drug naloxone and the partial opioid agonist buprenorphine to treat opioid addiction.

If you're suffering with opioid addiction, your doctor may prescribe you suboxone as part of a medication-assisted treatment (MAT) plan to help you detox and recover safely. These programs use suboxone on a long-term basis to help mitigate withdrawal symptoms, facilitate treatment compliance and bolster the likelihood of sustained recovery.
How does Suboxone treat addiction?

Suboxone works on a dual level by (1) blocking the receptors in the brain that crave opioids and (2) not creating the "high" that usually comes with activating those receptors. By blocking opioid receptors suboxone stops the brain from sending signals to the body that cause opioid cravings and withdrawal symptoms. This gives patients the ability to safely work through their detox and enhances their likelihood of staying sober and in recovery.

In the case that opioid drugs such as heroine are used when you're on suboxone, they will not produce a "high" as the receptors have already been blocked. This also lends itself to the recovery process as it robs the body of the elevated and addictive feeling that opioids cause.
Will Suboxone help with pain?

Research is still being done to test suboxone's efficacy when it comes to pain management. Opioid receptors manage your pain sensations and initial research has shown that activating them with suboxone can help relieve pain in some patients. Suboxone may offer less immune system suppression, easier usage among seniors and patients with renal issues, lower tolerance development,

better effectiveness with neuropathic pain and a lower ceiling effect for respiratory depression. When someone needs to relieve pain with an opioid but also has a history of addiction, these features offer protective qualities that can prevent relapse.

However, it's important to note that the buprenorphine component of suboxone works as an opioid antagonist which limits its pain-relieving effect. This may make it ineffective at relieving a patient's pain when they don't have an opioid use disorder.
What are the strengths of Suboxone?

Suboxone comes in different doses that are specifically prescribed based on your unique medical situation and the severity of your dependency. Doses can be dissolved under your tongue or between your gums and cheek as a sublingual strip.

Suboxone is available in four strengths:
– 2 milligrams buprenorphine / 0.5 mg naloxone
– 4 milligrams buprenorphine / 1 mg naloxone
– 8 milligrams buprenorphine / 2 mg naloxone
– 12 milligrams buprenorphine / 3 mg naloxone

At Marcellus Wellness & Addiction Services, we understand the toll opioid dependency has on your life which is why we are dedicated to providing you with the quality support you need to overcome it. If you're struggling with an opioid addiction and want help, or if you don't know what the next step is, contact us or book in online for appointment. We can help you navigate recovery in a safe, compassionate, and effective manner. We serve patients from Rockville Centre, NY, Brooklyn NY, Queens NY, Staten Island NY, Manhattan NY, Bronx NY, and surrounding areas.

Additional Services We Offer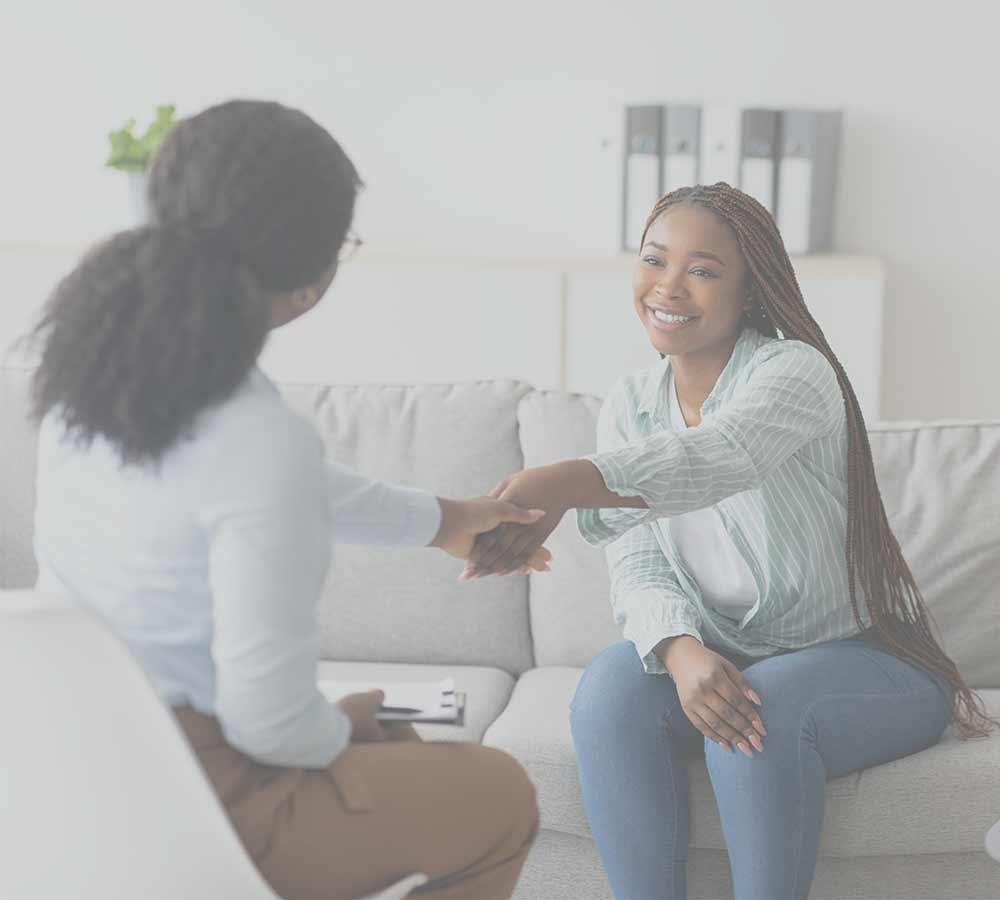 Additional Services We Offer