Telehealth for the Assessment and Treatment of Depression in NY
At Marcellus Wellness & Addiction Services, our board-certified psychiatric mental health and adult nurse practitioner,

Jean-Jeffrey

Marcellus

and his team offer in-person and telehealth appointments to better suit your individual needs. If you're struggling with depression, or need an assessment to clarify your diagnosis, contact us today or book in online for an appointment. We offer professional and convenient service options online to serve you best. Licensed in New York, New Jersey, Florida, California, Texas and Connecticut to bring you services online in the comfort and privacy of your own home.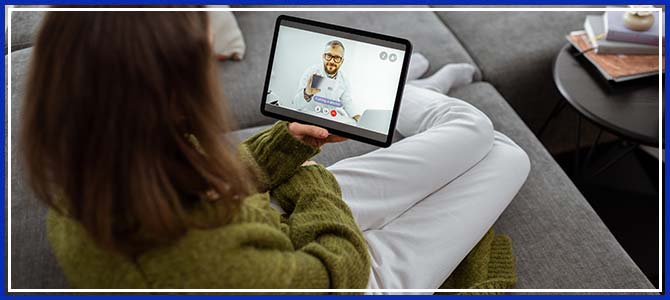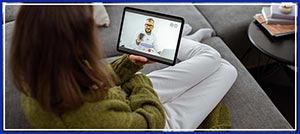 Table of Contents:
What are the symptoms of depression?
What are the 3 levels of depression?
Can you do a telehealth visit for depression?
What are the strategies for coping with depression?
Depression can be very disruptive to day-to-day life with symptoms varying from mild to severe in varying ratios. Understanding the root cause of the problem helps patients and the medical team supporting them to design the right treatment plan. Mental health professionals can help pinpoint the reason, or reasons that are contributing to your depression and provide the tools and resources to navigate the condition safely.
What are the symptoms of depression?

The symptoms of depression vary slightly based on the individual and the type of depression that they have. Exhibited signs can range from mild to severe and may fluctuate in intensity over time. Some of the most common symptoms of depression are:

– Becoming easily frustrated or having exaggerated feelings of frustration.
– Consistent feelings of sadness, irritability, hopelessness, anxiety, or worry.
– Difficulty remembering things or being forgetful.
– Having a difficult time concentrating.
– Having consistently low energy levels and/or high levels of fatigue.
– Having thoughts or planning self-harm or suicide.
– Not enjoying the hobbies or interactions that used to bring joy.
– Physical symptoms such as headache, stomach-ache, or sexual dysfunction.
– Sleeping too much (hypersomnia).
– Trouble making decisions.
– Trouble sleeping (insomnia).
– Weight gain from eating too much.
– Weight loss from not eating enough.

If you're noticing symptoms of depression it's always best to consult a mental health provider as soon as possible for an assessment. Early detection and treatment will help to ensure symptoms don't escalate.
What are the 3 levels of depression?

Depression is classified into three levels: mild, moderate, or severe. What classification you fall into is based on varying factors such as the types of symptoms you experience, their severity and how often they occur.

Mild depression involves symptoms that are noticeable enough to interfere with your day-to-day activities and can persist for days at a time. Symptoms associated with mild depression are:

– A lack of motivation.
– A loss of interest in doing activities you once enjoyed.
– Aches and pains that don't come from a physiological issue.
– Appetite changes.
– Daytime sleepiness and fatigue.
– Difficulties concentrating.
– Feeling hopeless, guilty or in despair.
– Feelings of self-loathing.
– High levels of irritability or anger.
– Hypersomnia.
– Insomnia.
– Isolating from friends and family.
– Reckless behavior and/or substance abuse.
– Weight changes.

Moderate and mild depression share similar symptoms though moderate depression is more severe and leads to more challenges at home, work, and in social situations. In addition to the symptoms listed above, moderate depression may also cause:

– Diminished productivity.
– Excessive amounts of worrying.
– Feelings of worthlessness.
– Increased sensitivity to actions, words and thoughts.
– Problems with self-esteem and self-confidence.

With severe depression youmay also experience symptoms associated with mild to moderate depression but the symptoms are severe, noticeable and unmanageable without medical assistance. Severe depression lasts for six months or longer and often causes:

– Delusions.
– Feelings of apathy.
– Hallucinations
– Self-harming behaviors.
– Suicidal thoughts or behaviors.
Can you do a telehealth visit for depression?

One of the hardest parts of getting treatment when you're depressed is the thought of having to leave your house. Depression symptoms often make it hard to get out of bed, never mind getting dressed, leave the house, go into a new building and meet a mental health doctor.

For this reason telehealth visits can be a fantastic option for those looking to treat their depression from the safety and comfort of their own home. With telehealth therapy a patient can connect with an experienced and knowledgeable mental health care provider through a secure video chat. This form of interface is often less overwhelming for those who are struggling with depression as it's easily accessible via your smartphone, iPad, or computer and doesn't require any type of transit.
What are the strategies for coping with depression?

The best strategy for coping with and addressing depression is seeking out professional care from a mental health specialist. By working together, a treatment plan can be formulated to address your unique needs and minimize the symptoms of depression. This often includes using different forms of treatment in combination with each other, including:

– Group therapy.
– Individual therapy.
– Lifestyle changes.
– Medication.
– Transcranial magnetic stimulation (TMS).

At Marcellus Wellness & Addiction Services we offer effective, professional and convenient care through our in-person and telehealth services. If you'd like more information about treatment for depression or would like to book in for an appointment, contact us at your earliest convenience – we're happy to meet you wherever you are in your mental health journey. We serve patients from Brooklyn NY, Queens NY, Staten Island NY, Manhattan NY, Bronx NY, and surrounding areas.

Additional Services We Offer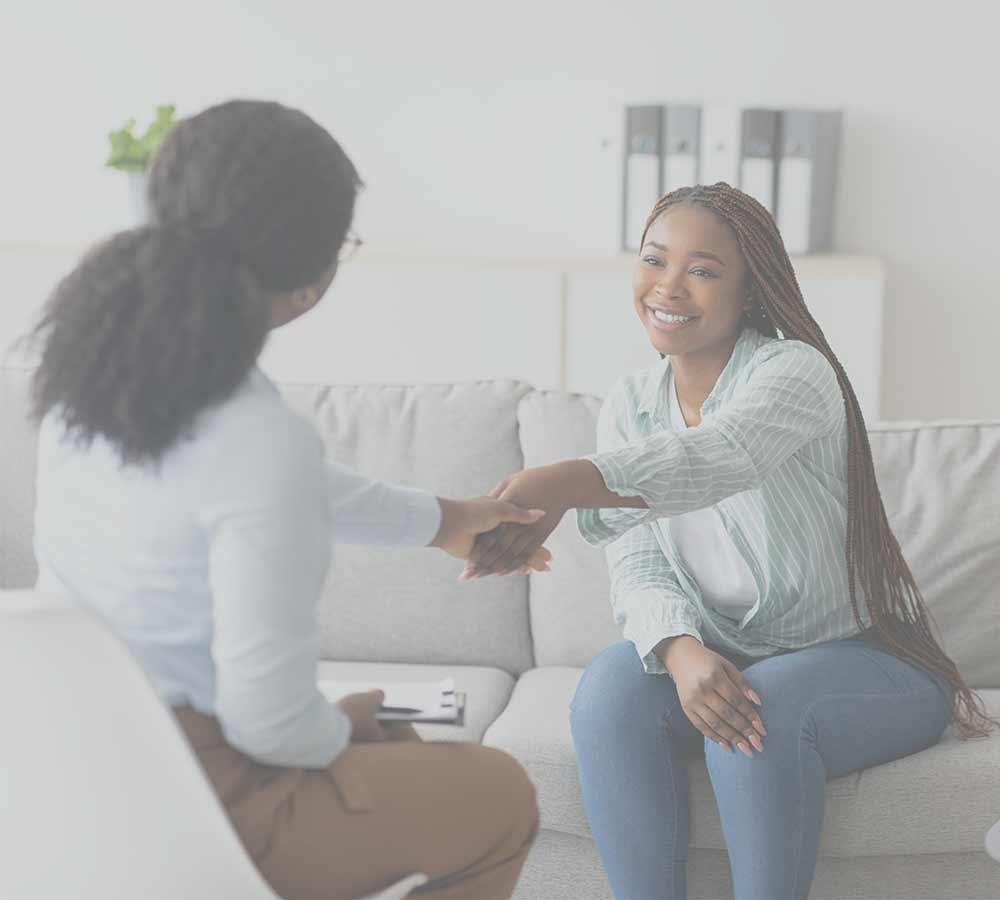 Additional Services We Offer