Telemedicine Services in NYS
At Marcellus Wellness & Addiction, our board-certified psychiatric mental health and adult nurse practitioner,

Jean-Jeffrey

Marcellus

offers telemedicine services to patients for their convenience and feasibility from home. Through virtual care, our practitioners can provide solutions for your various health needs. For more information, contact us today or schedule an appointment online. Licensed in NYS to bring you online services in the comfort and privacy of your own home.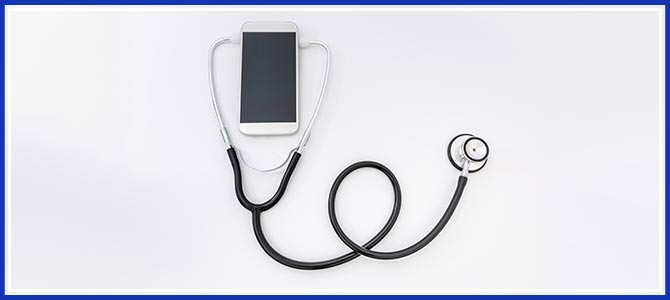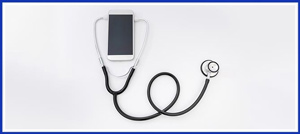 Table Of Contents:
What is telemedicine and how does it work?
What services can be provided by telemedicine?
What are three different types of telemedicine?
What is the difference between telehealth and telemedicine?
With a world that is becoming more technologically advanced every day, other facets of life are adapting to this new tech-based paradigm. The vast majority of businesses have adapted by hosting websites, and the medical industry has also taken advantage of this convenience by implementing telemedicine into healthcare practices. Telemedicine allows patients to receive essential care from the comfort of their homes—or anywhere else—as long as they have a secure connection to the internet.
What is telemedicine and how does it work?

Telemedicine, also referred to as telehealth and virtual care, is the remote evaluation, diagnosis, and treatment of patients using telecommunications technology. It is a form of healthcare where the initial consultation does not require a physical exam or for the patient to physically be present. Remote patient monitoring is another aspect of telemedicine, whereby clinicians track a patient's health through remote testing and monitoring equipment.
What services can be provided by telemedicine?

The services provided by telemedicine vary from practice to practice and depend upon what is offered at a clinic, and more importantly, what can be offered via a virtual visit. At many healthcare clinics, this includes regular check-ups, some types of physical examinations, and patient education. At Marcellus Wellness & Addiction, we offer the following services virtually:

– Online Addiction Treatment
– Diagnostic Screening Referrals with consultation
– STD Screening with consultation
– MMR Titer Testing with forms

If you do not see a service here in which you are interested, please call our clinic and we will be happy to assist you further.
What are three different types of telemedicine?

There are three main types of telemedicine, including:

– Store-and-Forward — This type of telemedicine transcends the need for the medical practitioner to meet in person with a patient. Instead, patient information can be sent to the specialist as needed when it has been acquired from the patient, including medical images or biosignals. This has been a common practice in the medical fields of dermatology, radiology, and pathology for several decades.

– Remote Monitoring — Also known as self-monitoring or self-testing, this type of monitoring uses a range of technological devices to remotely monitor the health and clinical signs of a patient. This is extensively used in the management of chronic diseases such as asthma, diabetes, hypertension, and other cardiovascular diseases.

– Real-Time Interactive Services — For patients who require medical attention, interactive services can provide immediate care and advice. There are several different mediums utilized for this purpose, including over the phone, video chat, online services, and home visits. Reviewing the medical history and presenting symptoms can be undertaken, followed by an evaluation similar to that which is usually performed during in-person appointments.
What is the difference between telehealth and telemedicine?

Telehealth is a broad term that refers to both remote clinical and non-clinical services, whereas telemedicine does not include non-clinical services. Non-clinical services refer to administrative work, such as booking appointments and scheduling. Clinical services including evaluations, diagnoses, treatments, and preventative care. In essence, telemedicine is the act of providing health care services directly to patients, regardless of their location. It has the same features and tools that telehealth uses to: increase patient engagement; increase patient satisfaction; and improve communication between health providers and patients.

For qualified telemedicine services, book an appointment with Marcellus Wellness & Addiction today. Our kind and compassionate professionals are experienced providers of telemedicine services and can help you receive the care you need without leaving the comfort of your home. Call us today to book an appointment, or visit our clinic. We serve patients from Rockville Centre NY, New York City NY, Brooklyn NY, Queens NY, Staten Island NY, Manhattan NY, Bronx NY and surrounding areas.


Additional Services We Offer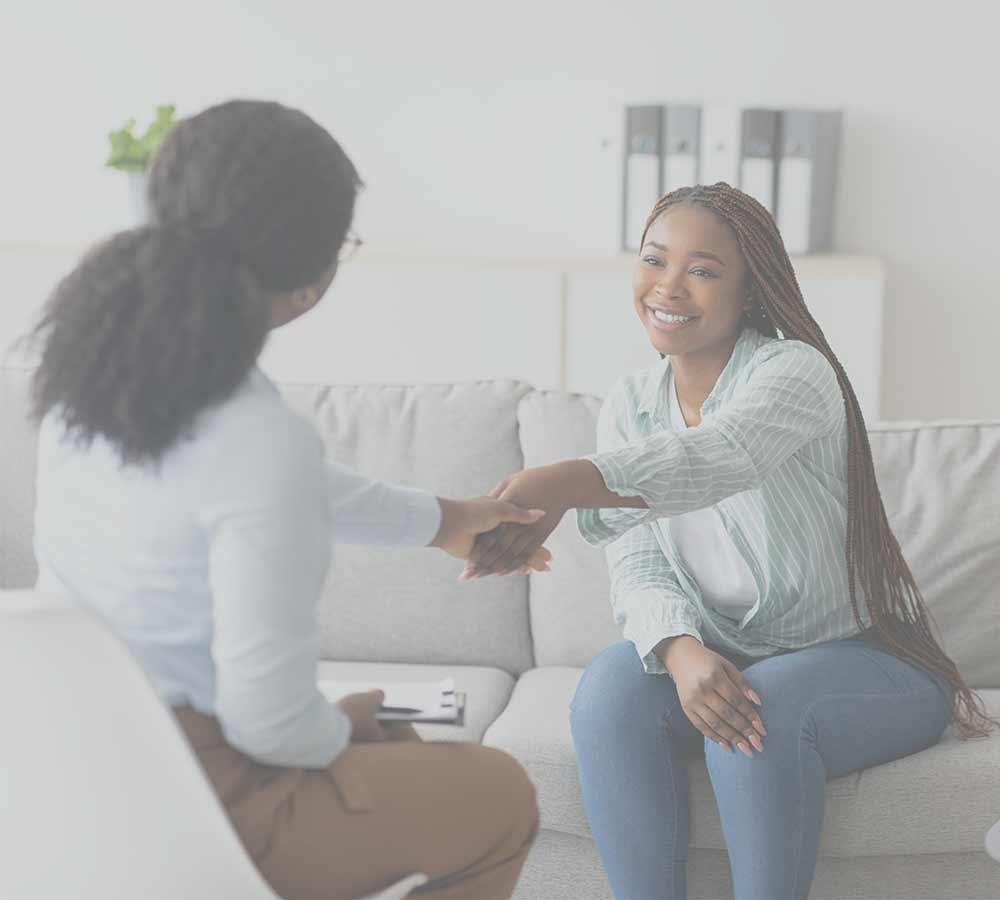 Additional Services We Offer