Virtual Sick Visits in NYS
Marcellus Wellness & Addiction Services offers virtual appointments to help keep patients safe during COVID-19. Call us today or visit us online to book an appointment. Licensed in NYS to bring you services online in the comfort and privacy of your own home.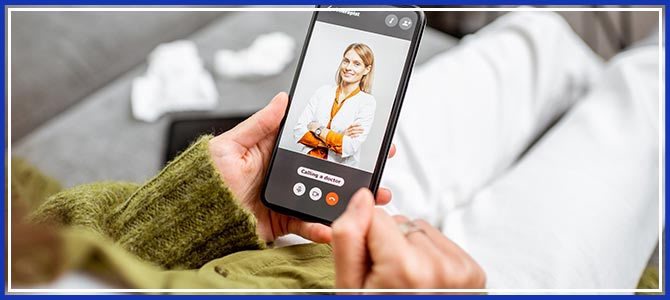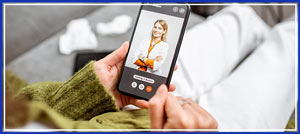 Virtual Visit
$85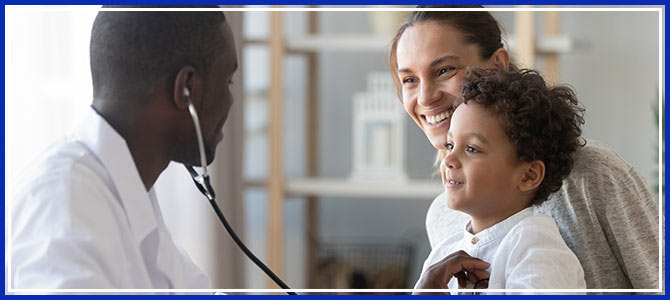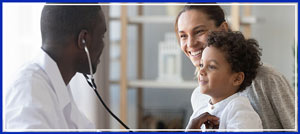 In Office Visit
$150
Commonly Treated Symptoms
Acid Reflux
Allergies
Asthma
Cold & Flu
Constipation
Cough
Diarrhea
Ear Ache
Erectile Disfunction
Fever
Headache & Migrane
Insomnia
Nausea/Vomiting/Stomach Upset
Pink/Red Eye
Rash
Runny Nose
Sinus Infection
Skin Conditions
Sore Throat/Laryngitis
Upper Respiratory Infection
Urinary Tract Infection (UTI)
Yeast Infection
Table Of Contents:
How do I set up a virtual appointment?
How is a virtual visit done?

How do I set up a virtual appointment?

Our virtual visits offer a convenient alternative to receiving medical care and treatment from the comfort of your home or office, using a secure, private, confidential website. Through the use of cameras and microphones built into a desktop computer, laptop, smartphone or tablet, our providers are able to diagnose most illnesses through a series of questions and observations of your symptoms in a virtual space.

While COVID-19 has increased the use of virtual provider's visits, they were gaining in popularity prior to the pandemic due to the convenience and lower cost than a traditional provider's office visit. Virtual appointments can be set up online through our website or by calling our office 24 hours a day. Our friendly and helpful staff will be happy to help you with all of your needs.

If booking online, please fill in the virtual appointment request form for the care services you would like to speak to a provider about. You can enter your preferred provider and time, and we will call you to confirm when we get the request and can get it scheduled into our booking system. Please note that your appointment request is not confirmed until you get a call from our office to confirm the date and time of your appointment.

Our staff will let you know what a virtual visit entails to ensure that you have the setup needed from an internet and video perspective, as well as access to our secure portal where the virtual appointment will be hosted.
How is a virtual visit done?

A virtual provider's visit is booked at a specific time, with a provider, the same way that an in-person appointment would be done. However, instead of meeting in person, the appointment is hosted over a secure internet-based server that has the utmost security to ensure patient privacy and confidentiality. Both parties will enable the cameras and microphones on their device to allow for a two-way conversation and for the provider to make physical observations of the patient.

We recommend the patient find a quiet room or space that will provide privacy and minimal interruptions for the appointment to ensure both parties are getting the most value from the appointment. Patients can have another person in the room with them if they wish to take notes but otherwise, it is recommended that the patient is in a secluded space for privacy.

When booking your virtual appointment, our helpful staff will provide you with the details you need in order to log in to the portal as well as any additional information you will need to know to prepare for your appointment. Like any other provider's appointment, it is important to come prepared with the reason for your visit, details around your symptoms or the condition that you are talking to the provider about, any medications you are currently on, and a list of questions you may have for the provider. This will ensure your appointment runs smoothly and help the provider get the information they need from you.

For more information about virtual sick visits or to schedule an appointment with us at Marcellus Wellness & Addiction Services, please do not hesitate to contact us! We invite you to call us today or schedule an appointment online 24 Hours a day, 7 days a week. We serve patients from Rockville Centre NY, New York City NY, Brooklyn NY, Queens NY, Staten Island NY, Manhattan NY, Bronx NY and surrounding areas.

Can I come in for an office visit?
Yes, our office is still open for in-person appointments if that works better for you and depending on the nature of your visit and the symptoms you are experiencing. Please note all in-person visits would need to be verified with the staff in regards to a date and time which is best for both the provider and patient. We ask that you stay home if you are exhibiting symptoms of COVID-19, are a confirmed close contact of a positive COVID-19 case, or are in self-isolation due to travel. The health and wellness of our staff and patients is our top concern, so please follow all COVID-19 protocols and wear a mask at all times in our office, unless directed by the provider to remove it for them to be able to fully assess you.

Additional Services We Offer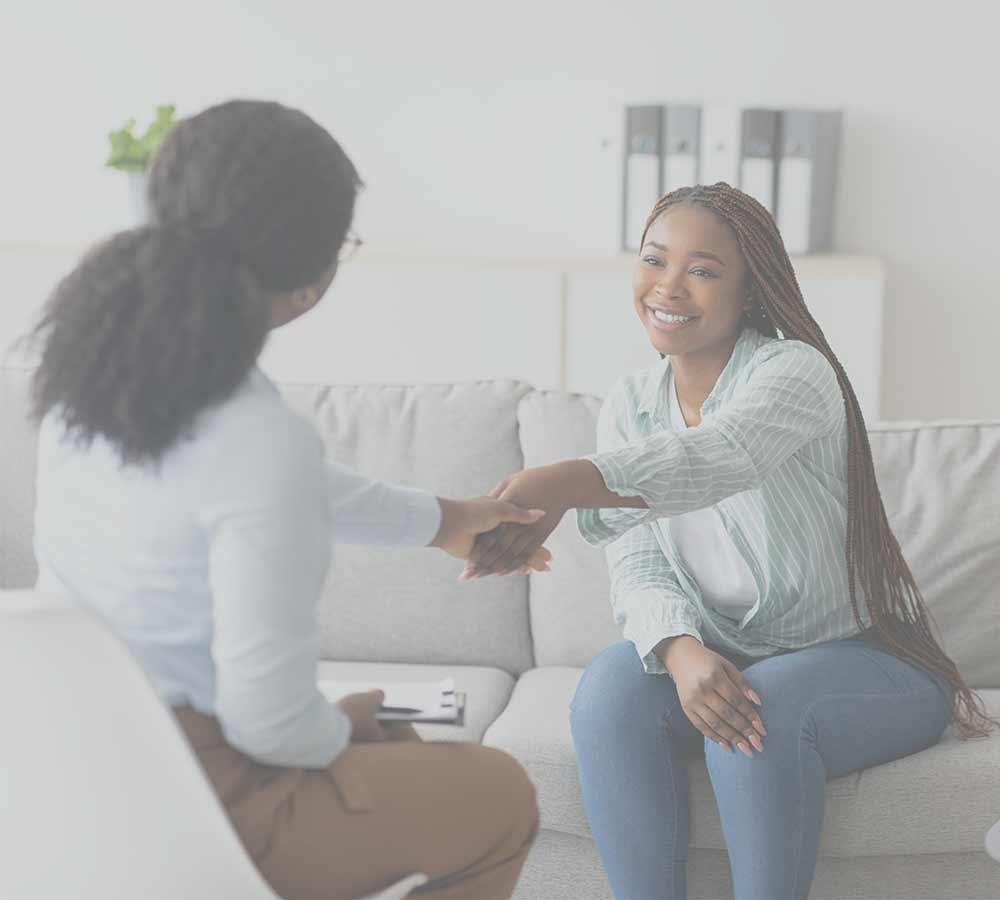 Additional Services We Offer